With our latest version of BackWPup, we made the plugin compatible with PHP 7.1 and added further improvements. Unfortunately, we had a bug that affected some users. Another little bug has been there, too. BackWPup 3.3.7 fixes now both mistakes and contains further adjustments.
As usual, you can download the free version from WordPress.org and the pro version from backwpup.com.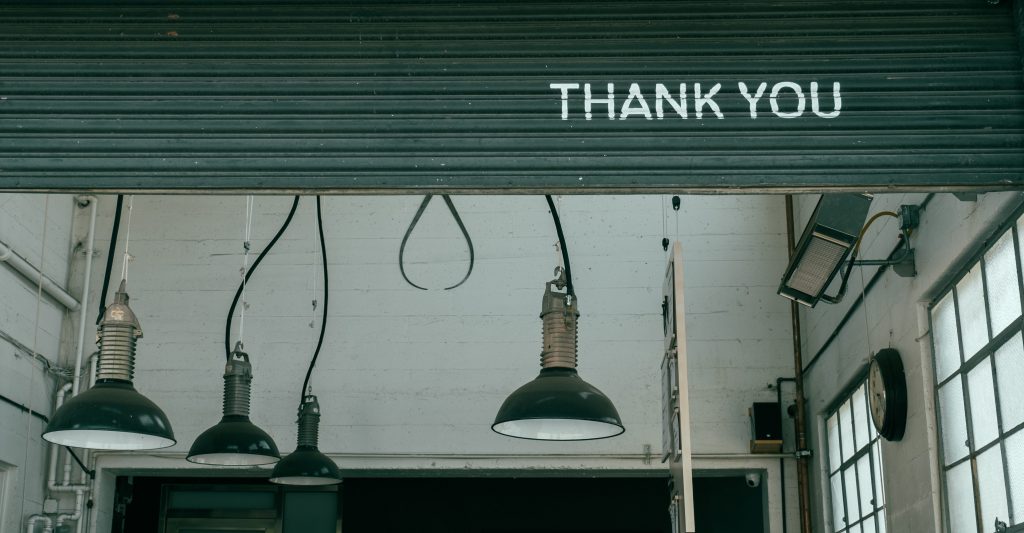 All Changes at one glance
Credential Bug fixed
The bug was the loss of all passwords for services being saved previously. Simply adding the password again manually would have solved the issue. But because a number of users were affected with that problem, and because we didn't want users managing a couple of installations being in the need of filling in all their passwords manually, we fixed the bug. The bug was caused by the new encryption method being in use since version 3.3.6 for which we use a different key. We adjusted that now.
BackWPup PRO now available in italian
We always strive to further improve our plugins and make them user-friendly. Therefore, we are very happy to tell all our italian users that BackWPup PRO is now available in your language.
PHP short echo tag removed
This was an issue for users having a PHP version, depending on their configuration, lower than PHP 5.4. We removed the PHP short echo tag to ensure that BackWPup is compatible to all PHP versions no matter the configuration.
Dashboard wigdet
Our dashboard widget, in which we inform about job vacancies, has been discussed vivid. Somes users complained about it and gave offers how to change it. We are always happy about your feedback and therefore like to include them. With BackWPup 3.3.7, the dashbord widget will be only shown to administrators. Still, it is possible to hide the dashboard widget via the WordPress configurations constantly.
You can find the full Changelog of BackWPup 3.3.7 here:
Fixed: Services credentials lost after 3.3.6 update
Fixed: Removed all instances of PHP short echo tags and other minor PHP 5.2 compatibility issues
Improved: Dashboard widget only shown to user who has 'backwpup' capability and can be hidden defining INPSYDE_DASHBOARD_WIDGET constant
Changed: German translation of job announcement in dashboard widget is now gender neutral
PRO: Added: Italian translation for the plugin
Added: Message in BackWPup dashboard to ask users to join as BackWPup beta testers
PRO: Fixed: DoppelRemoved duplicate file in Google vendor folder
Maybe you need support or have any questions concerning the new version? As user of the free version, you get help in the WordPress.org forum. As owner of the pro version, you can get support on backwpup.com.
If you find any other issues, please contact us via GitHub directly or write a comment on this post – we're happy about your suggestions.
Inpsyder-Greetings
PS: In the 3.3.6 version, we asked for the consent to communicate the version of PHP and WordPress in use to our servers. Until today, round about 12.350 users gave us their permission – thanks a lot for your help!
Privacy Overview
This website uses cookies so that we can provide you with the best user experience possible. Cookie information is stored in your browser and performs functions such as recognising you when you return to our website and helping our team to understand which sections of the website you find most interesting and useful.